We transformed the best athletes of the world into superheroes.
In Brazil, the last week of
the year has nothing relevant
in sports channels.
Except for ESPN, that broadcasts a whole week
of the main matches from NBA, Premier League and NFL.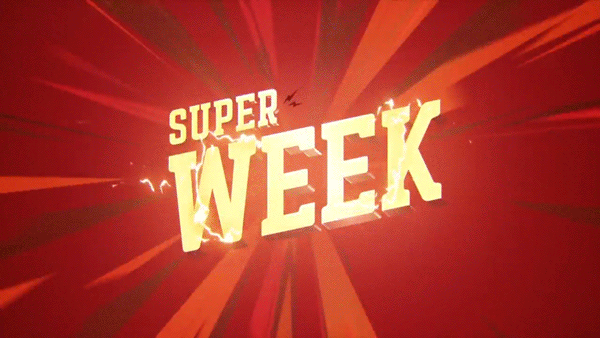 To save the viewer from boredom and promote our exclusive programming, we created SuperWeek.
The greatest reunion of super athletes in the planet.
Director: Lucas Ribeiro (Studio Nitro)
We also made a short story using our hosts to promote SuperWeek.
Most watched sports channel during the campaign
• +38% audience over the previous year
• +46% downloads of WatchESPN's app