We donated tennis rackets for every smashed ones in the US Open Championships.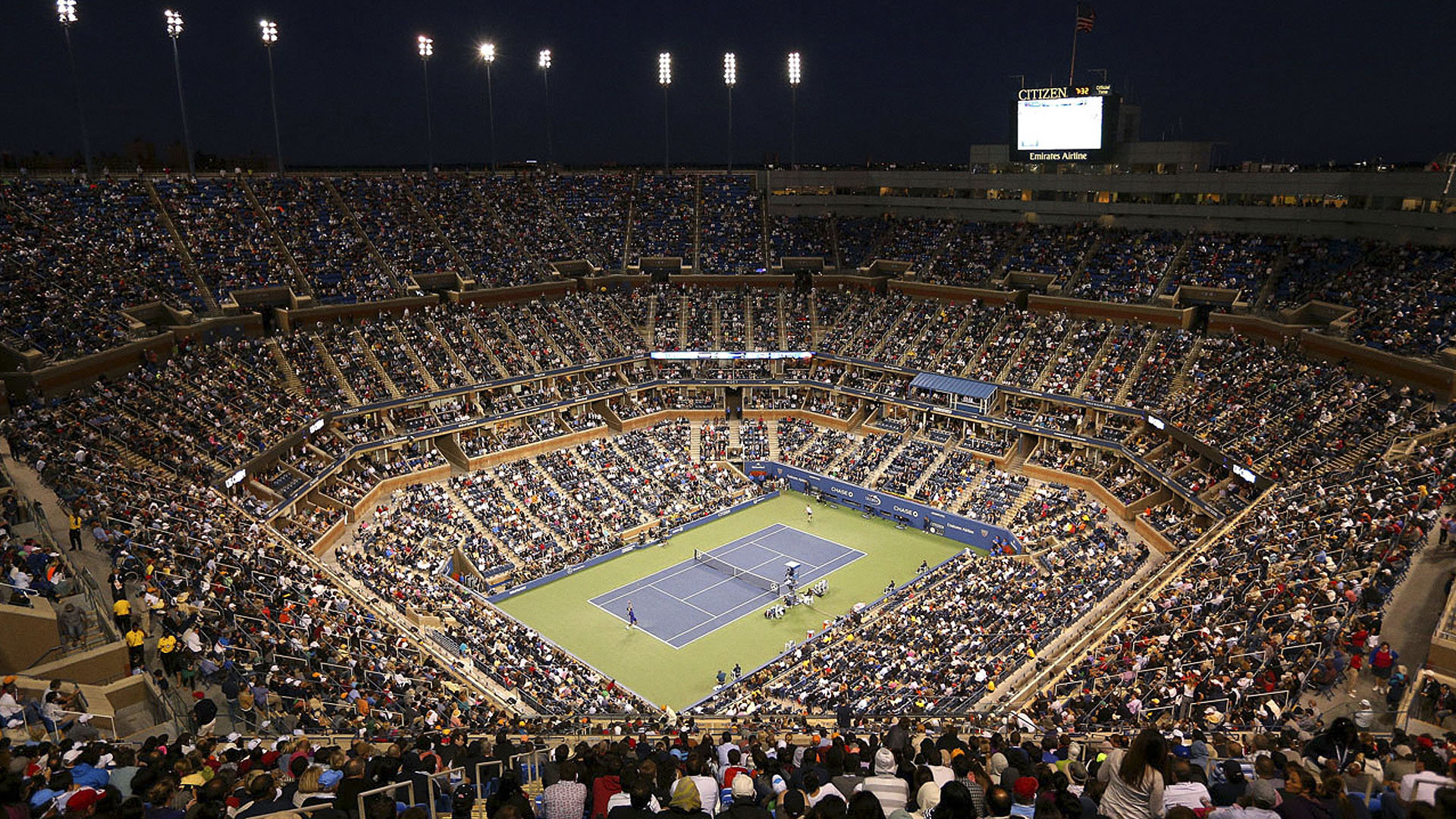 SporTV had the exclusive rights
to broadcast the US Open.
Our task was to promote the championship,
in a country where tennis is an expensive sport
and many social projects were facing problems
to buy equipments.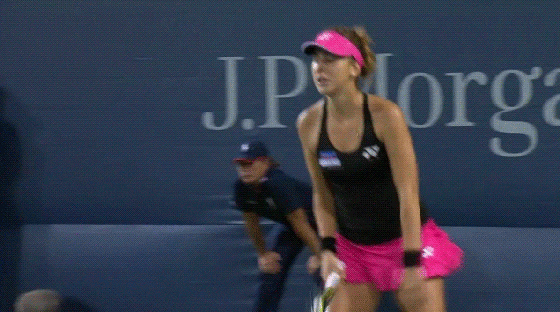 We decided to use angry players
to solve this problem:
for every smashed racket at the US Open, we donated
two brand new to a social project in Brazil.
We activated the campaign by sending direct tweets to players:
teasing, encouraging and thanking for each smash.
The broadcasters also celebrated every time a racket was smashed.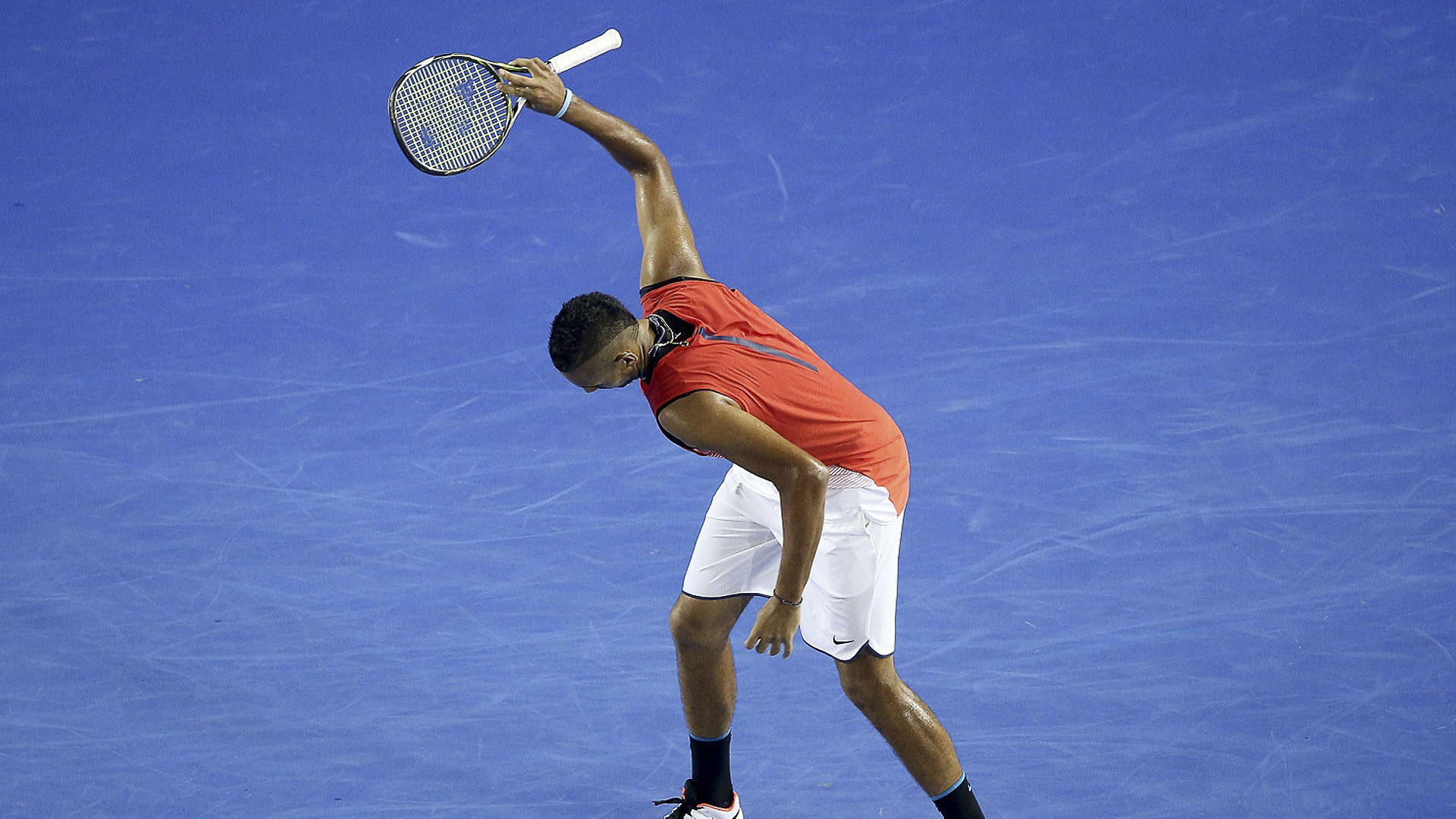 3.5 million people reached
• 32k new fans in the period on Facebook
• The audience doubled over the previous year
• +1000% engagement over the last tennis championship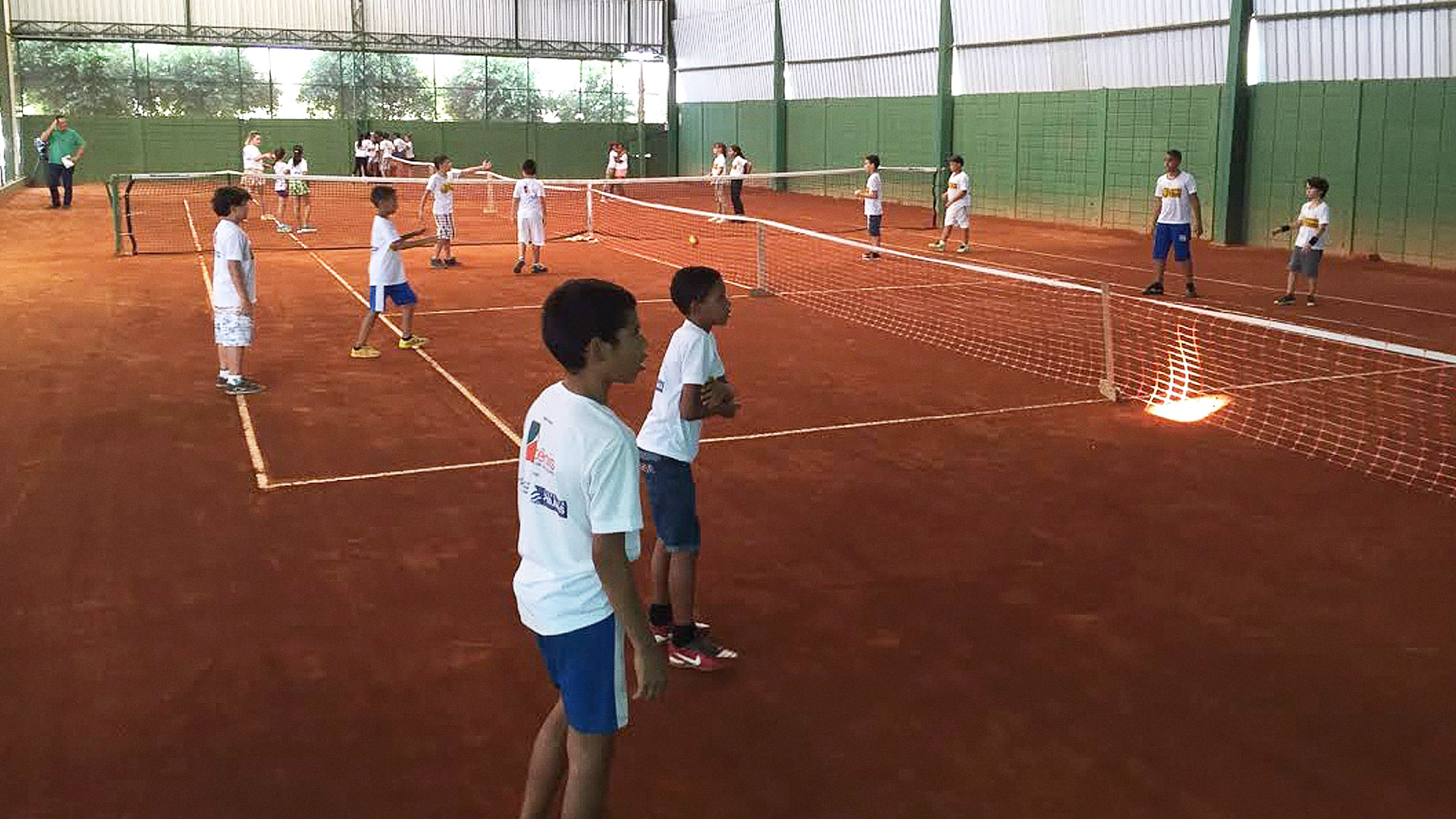 more than 20 children with brand new rackets
at the Instituição Educando com Tênis.