We combined 513 congressmen to create the average brazilian politician.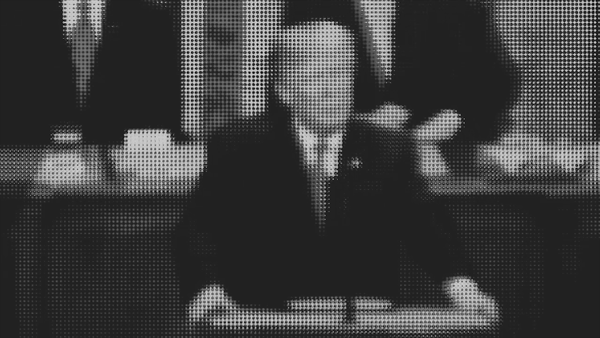 94% of Brazilians do not feel represented by politicians.
To show to young people the power of voting,
we put then face to face with the Congress
that represents them.
We gave life to Mr. Congressman: a virtual character who corresponds to the average found among the 513 Brazilian Congressmen.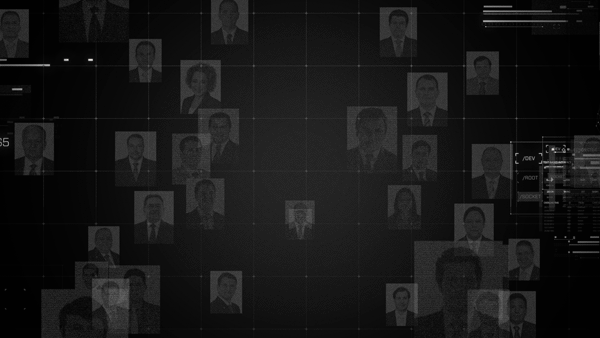 We combined the faces of all the Brazilian
Congressmen to find the average face in Congress:
a white, middle-aged man.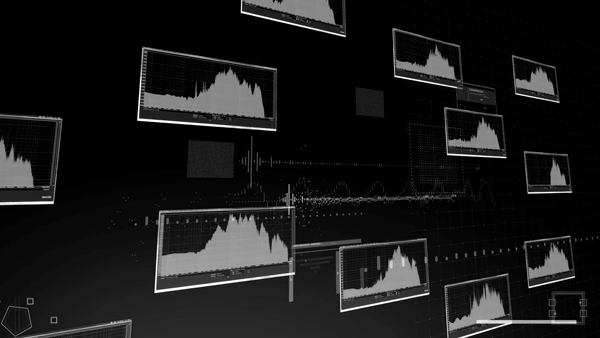 Statistics + Technology + Sound
We gathered all their voice records to establish
the average voice.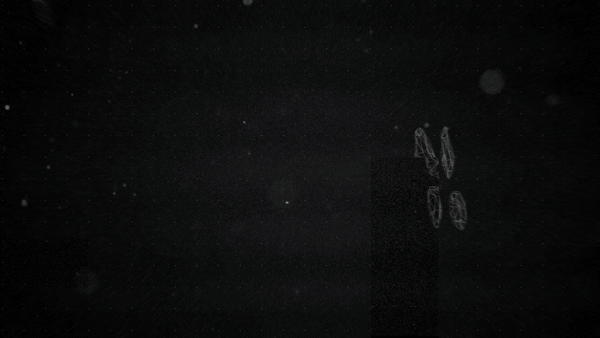 Four years of data mapped
During months we used A.I. to read thousands
of articles, interviews and all the voting sessions
in Congress.
Mr. Congressman is ready to talk about
any subject, including the type of question
no politician would like to answer.
There's only one way to change political representativeness: by getting involved and voting consciously.